The thplasma
Difference
We are a local business, so EVERY donor counts! Every time you visit our center, we guarantee that your plasma donation will be a friendly, efficient and safe experience.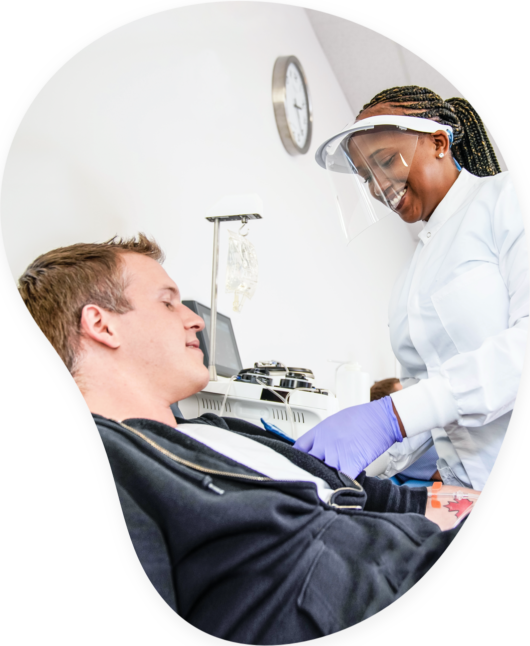 Save Lives
Your donated plasma will be turned into live-saving therapies. Help make others healthy and happy!
Earn Money
Donating plasma is an easy and safe way to make some quick extra cash.
Community
We can't wait to welcome you to the thplasma family!
How It Works
After your donation, you'll be immediately compensated by a Prepaid Visa Card. Download the PaySign app directly on your phone or check out our PaySign kiosk to view your balance, see your transaction history, or locate a surcharge-free ATM.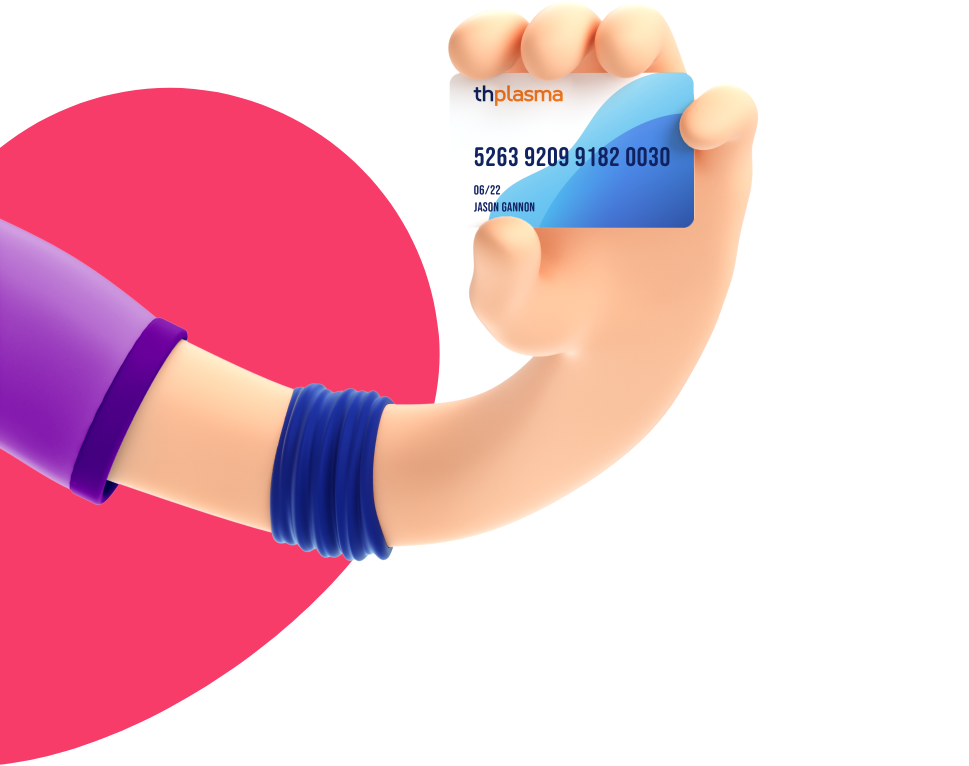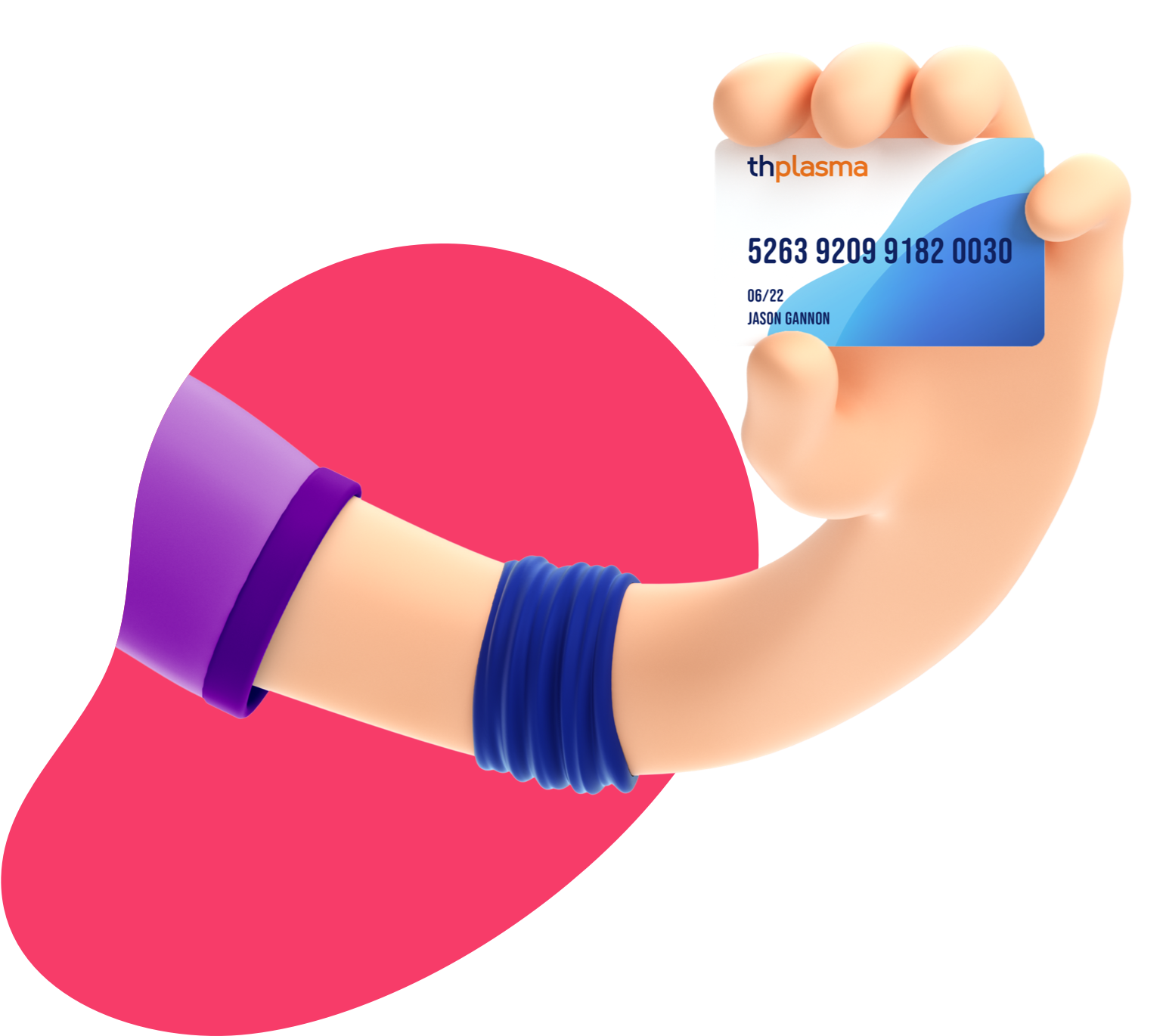 Learn About Plasma
Plasma is an essential blood component responsible for many life-saving therapies. Without our selfless donors, fewer patients would be able to live healthy lives.
Learn More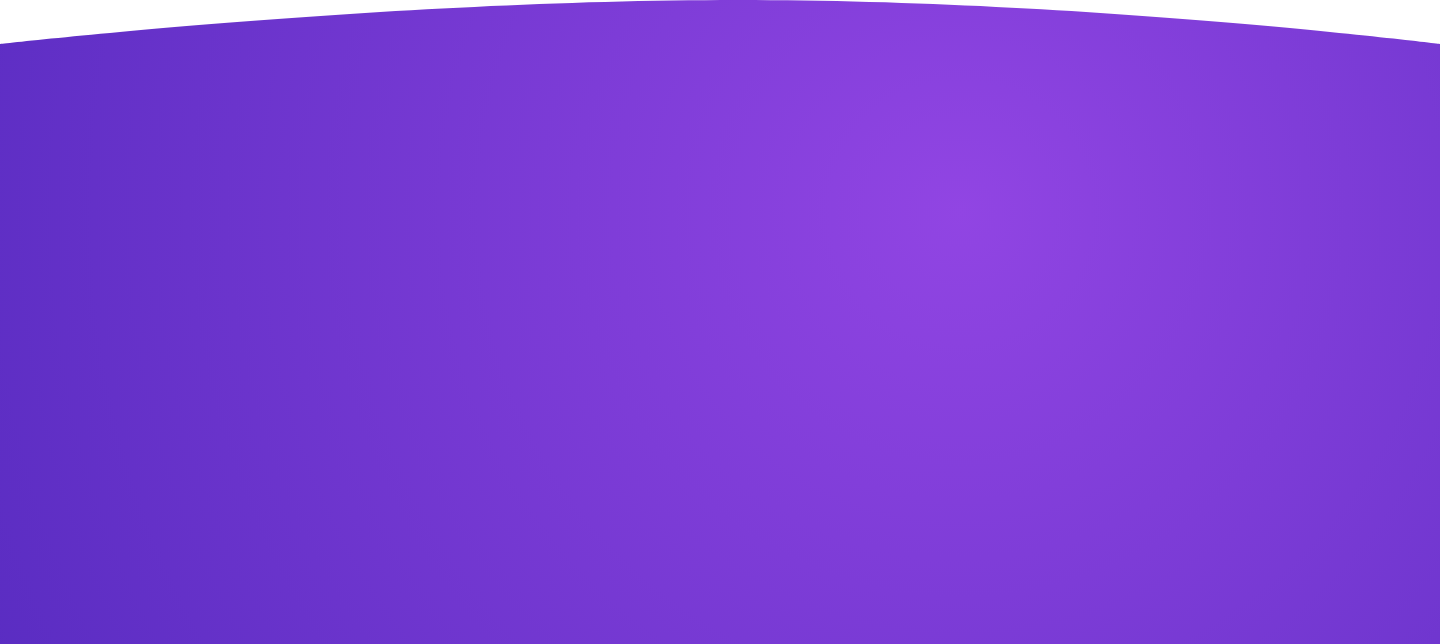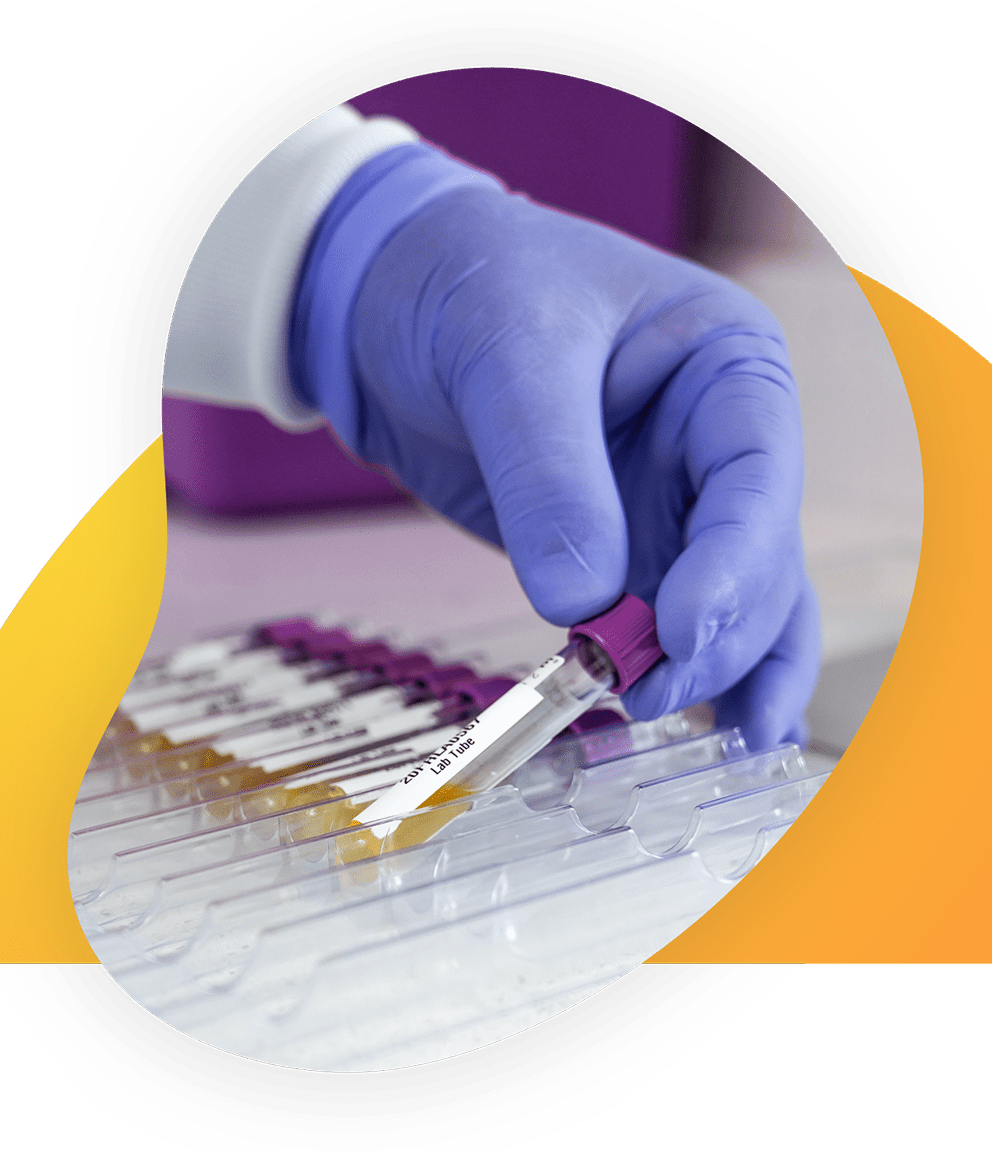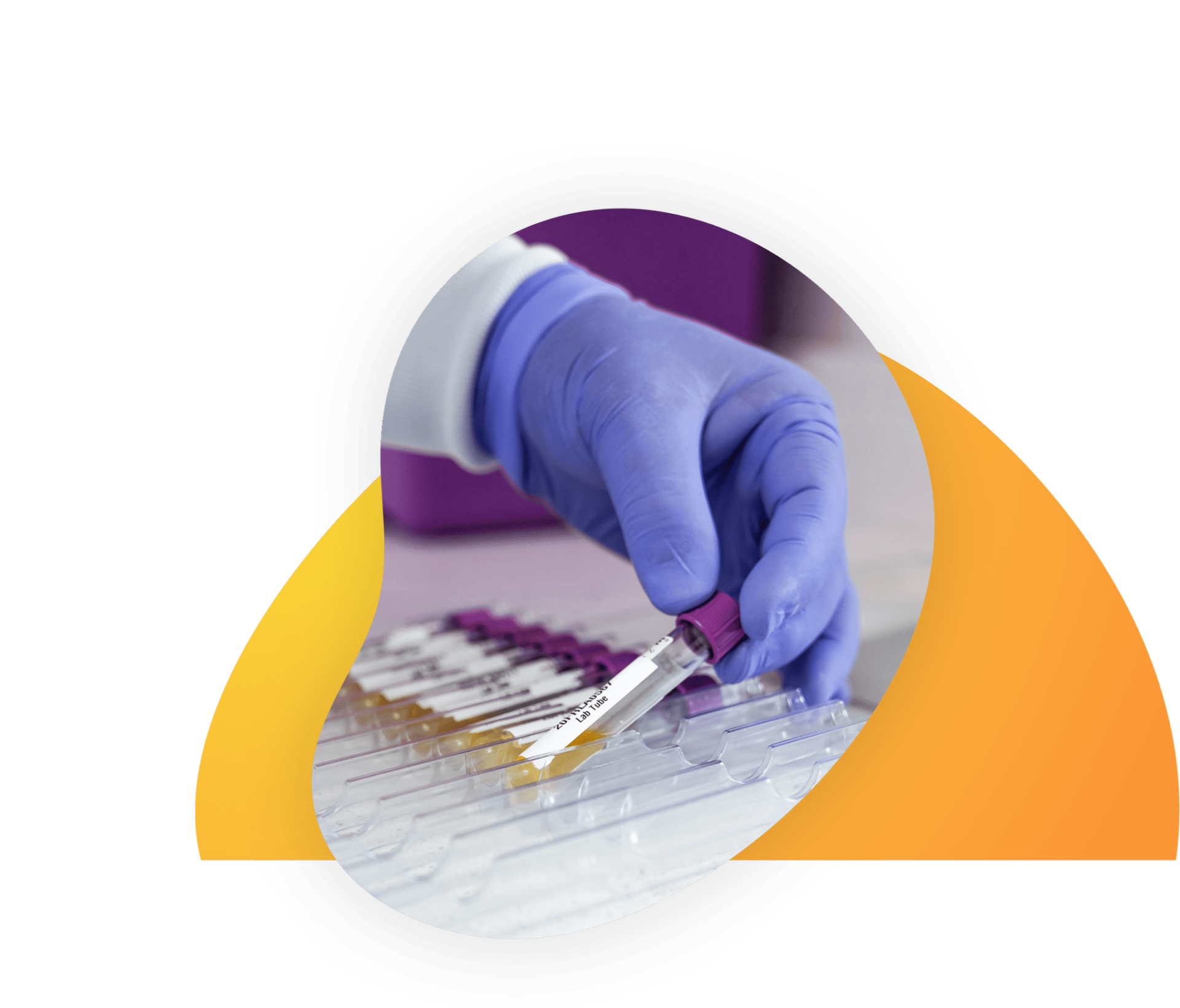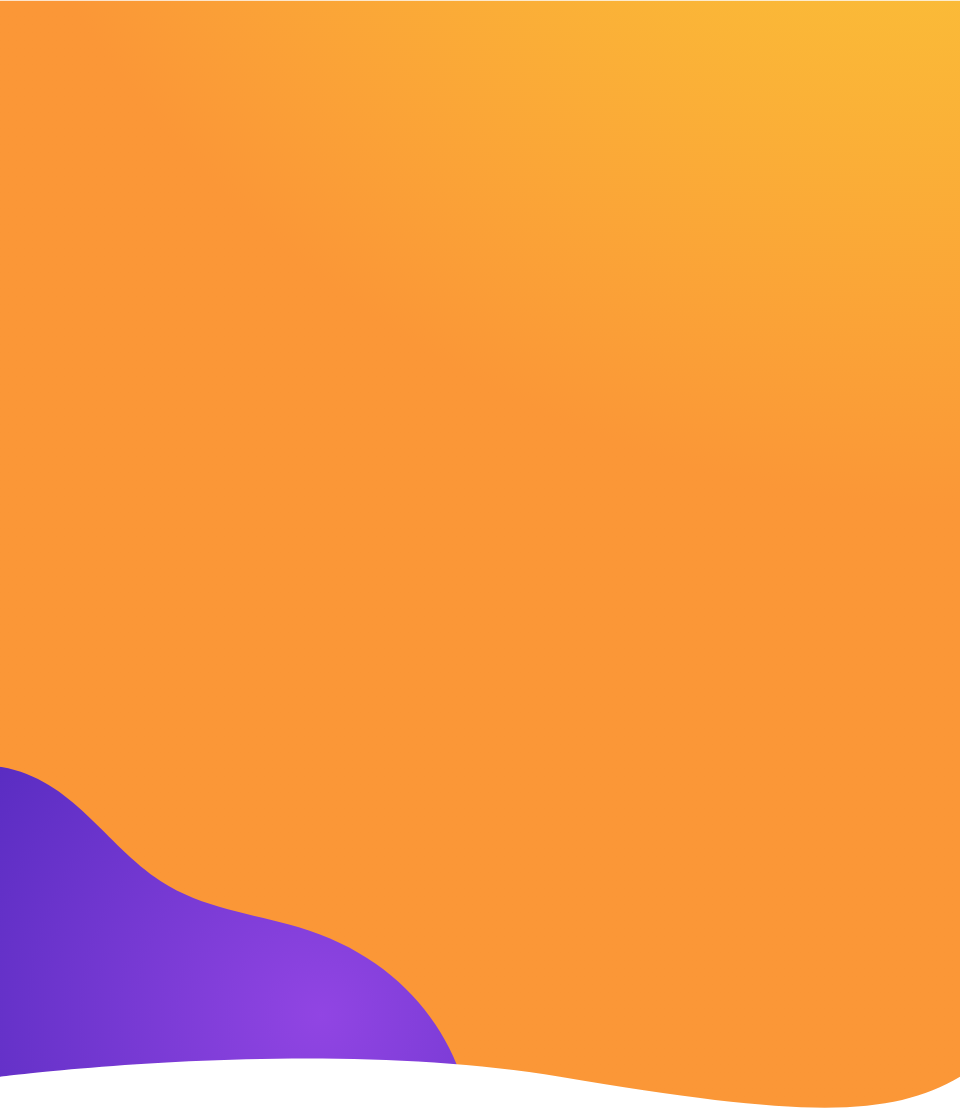 What Our Donors Have to Say
We serve our community by collecting plasma that helps save lives and take pride in treating local plasma donors like family. This may be why so many visit us on a regular basis. Don't just take our word for it – check out our donor testimonials.

Jamal
"I donate plasma at thplasma for many reasons. The location is convenient and easy to find. The employees are very friendly and provide excellent customer service. My motivation to donate mainly is to help others, but the money is nice too!"

Staci
"I used to donate Whole Blood at the Firehouse where my husband volunteered but had to stop due to Covid-19. I found that donating plasma is also a good way to help people and save lives. thplasma staff are very friendly and make me feel comfortable during the donation process. Donating plasma will be a lifelong activity for me with thplasma!"

Nicholas
"Everyone I have encountered at thplasma is very friendly. The process of donating plasma is quite easy, and it makes me feel that I am doing something worthwhile. I also enjoy earning a little cash on the side as well."

Margaret
"I went to this location yesterday and the staff was so friendly! Courtney and Wally were the ones who attended me (names may be spelled wrong) and they were amazing. First time donor and everything was explained well to me. I came in a bit towards the end of the day because of work and they stayed after their shift to take me in. The location is also well kept and clean."

Monserrath
"I had a great experience from beginning to end. The staff is super friendly and professional. You can just drop by with no appointment it's pretty quick."
Find a Center
23-04 Broadway
Fair Lawn, New Jersey 07410
(201) 574-8822
Wednesday-Sunday: 10 AM – 5 PM
Monday & Tuesday: Closed
Second location in Elizabeth, NJ is now open!
81 Broad St. Elizabeth, NJ 07201
(908) 997-0825
Wednesday-Sunday: 10 AM – 5 PM
Monday & Tuesday: Closed