About Us
thplasma is a different type of plasma-donation company – steeped in community, driven by innovation, and guided by genuine care for our donors and employees.
As a local business, we consider every single donor and employee a part of our family – a family with a passion for saving lives.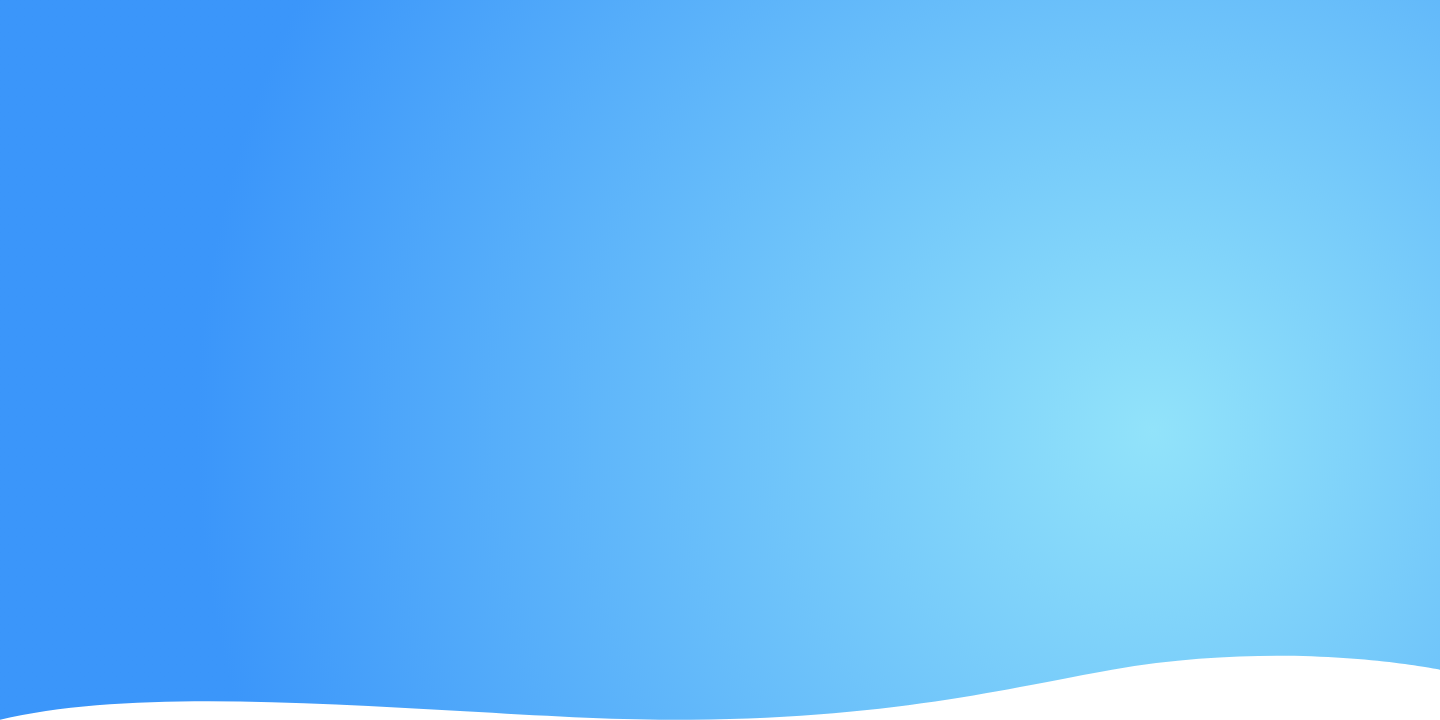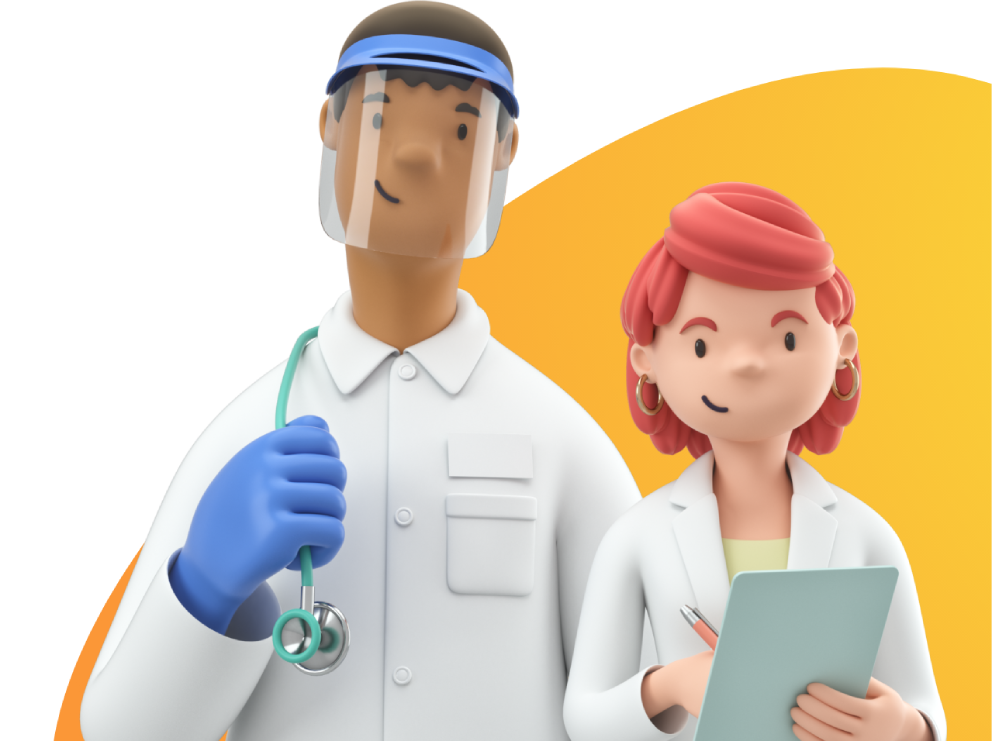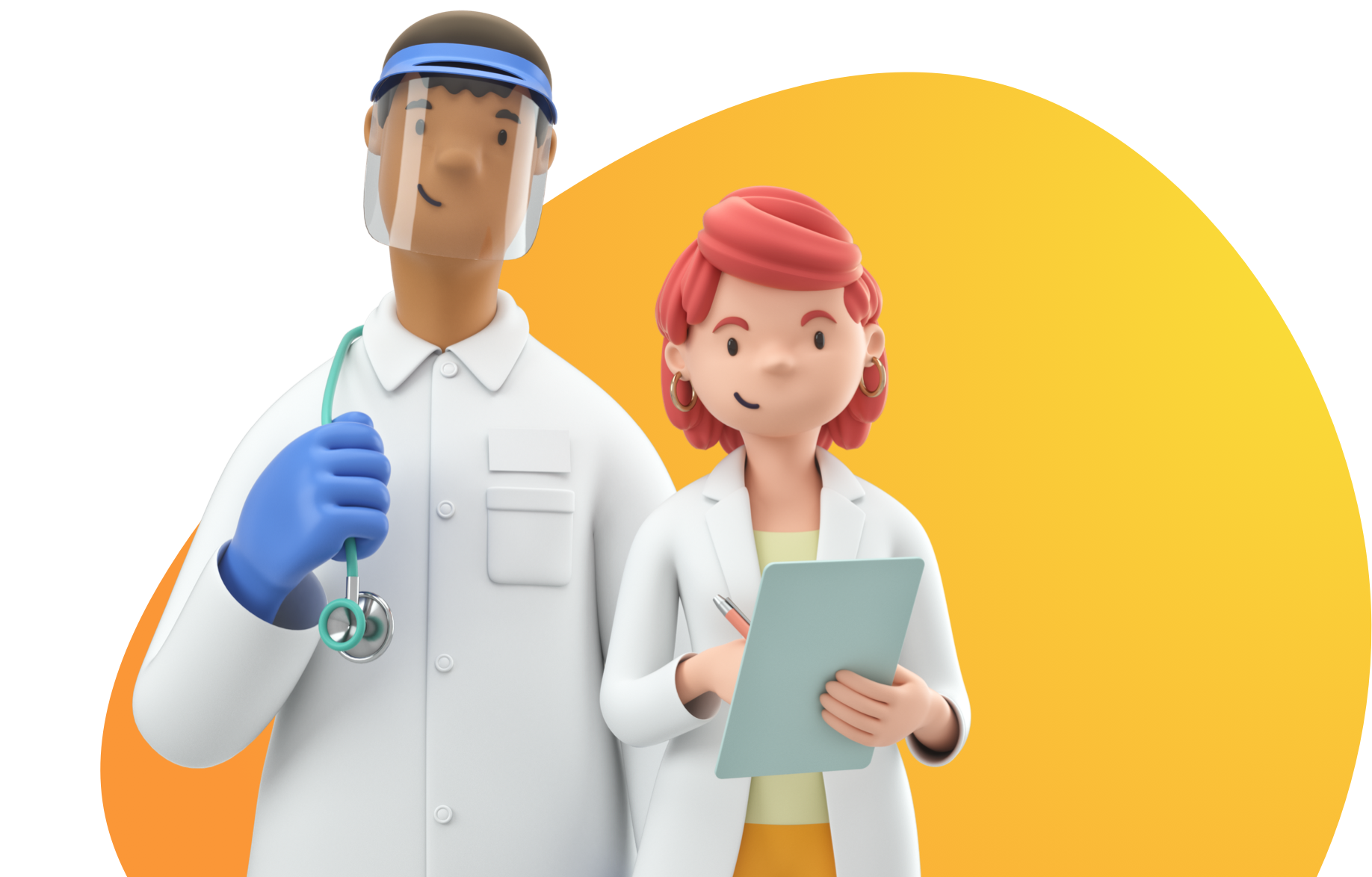 Our Promise
Every donation counts. Every donor matters. Every person that chooses thplasma is choosing to a save a life. It's with this understanding that we promise to treat each and every plasma donor like a part of our family – to ensure that their plasma donation experience is as comfortable and enjoyable as possible by delivering them the best care and customer service in the industry.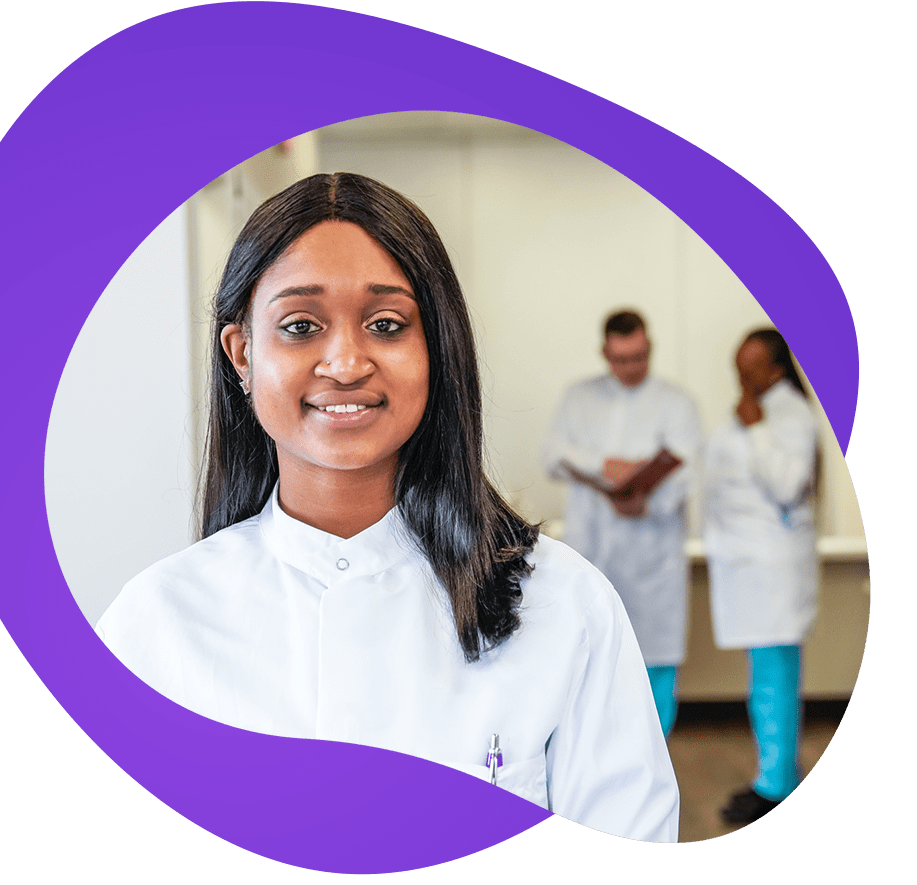 Community Activism
thplasma seeks to contribute to the community beyond enabling you to save lives by donating your plasma. We acknowledge that we all have an important role to play in improving society. To that end, we proudly support SMILE Food Pantry.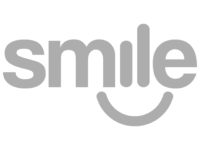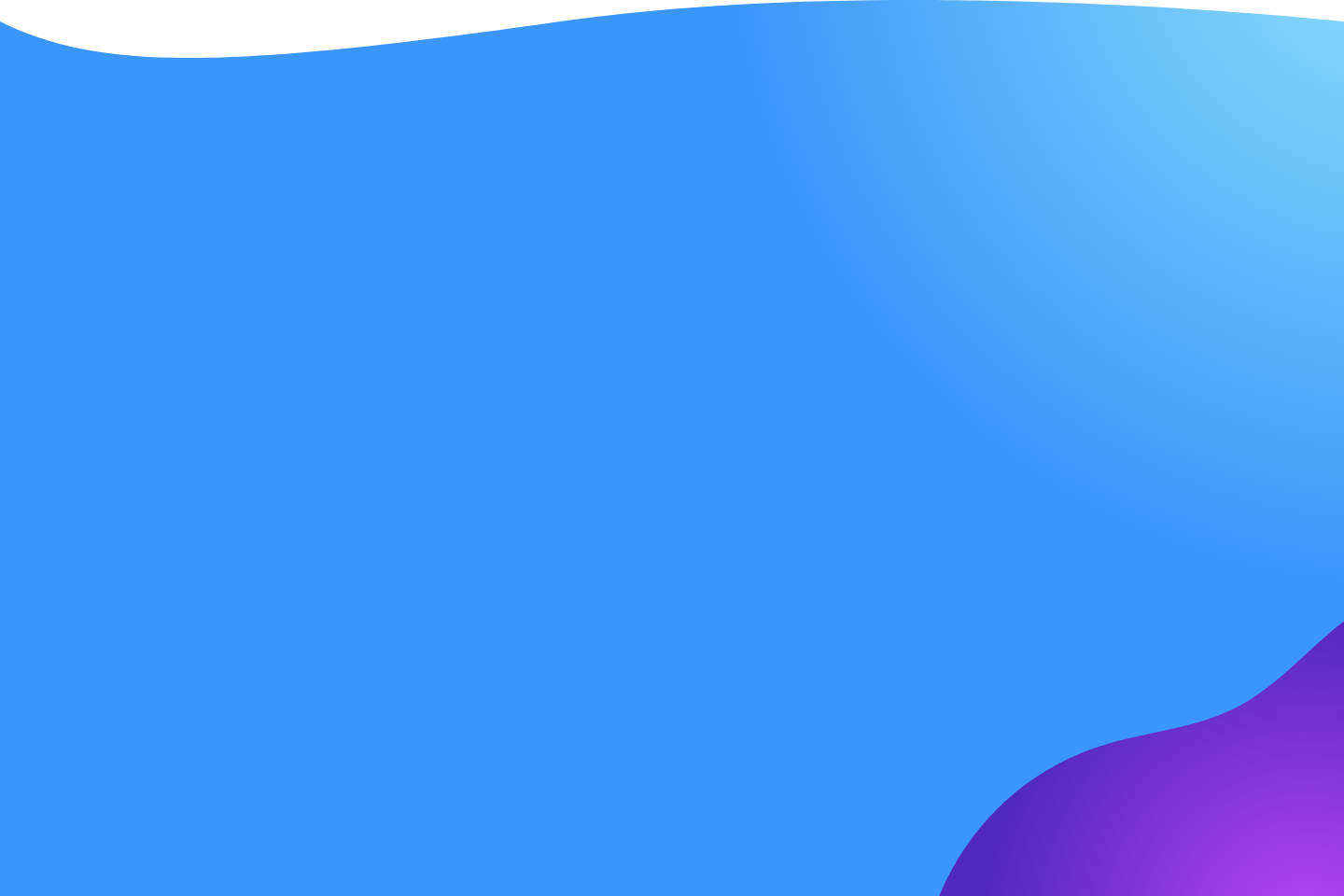 Employee Testimonials
As a small, family-oriented company, our employees are naturally at the heart of what we do. They help us foster a caring, and welcoming environment for every plasma donor and each other. We are grateful for their service, and for those who agreed to share their experiences.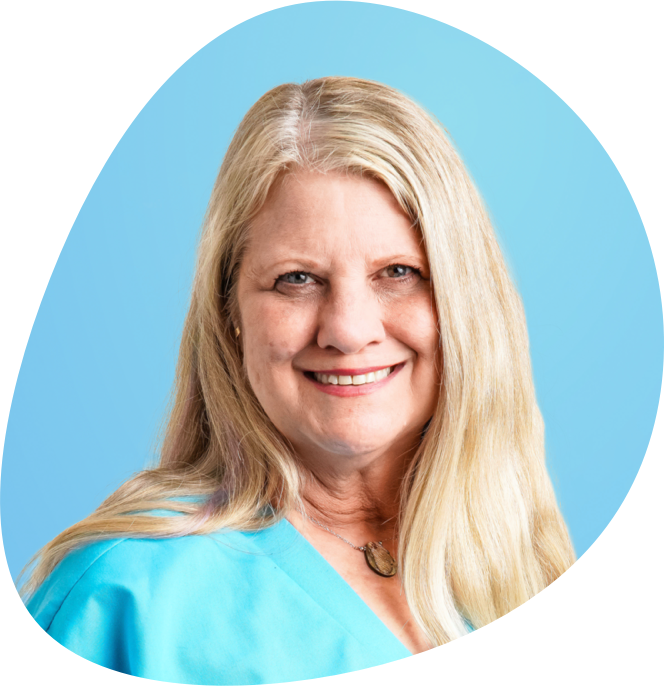 "I am employed with thplasma as a Center Manager. I have previously worked for another well-known plasma center but find that thplasma is the best fit for me. thplasma is a small locally owned business in Fair Lawn, NJ. They take care of their employees as if they were family. The employees are competent, friendly, and caring to the donors they encounter. I absolutely love thplasma and the employees that I manage. I would not want to work any place else!"
Dorothy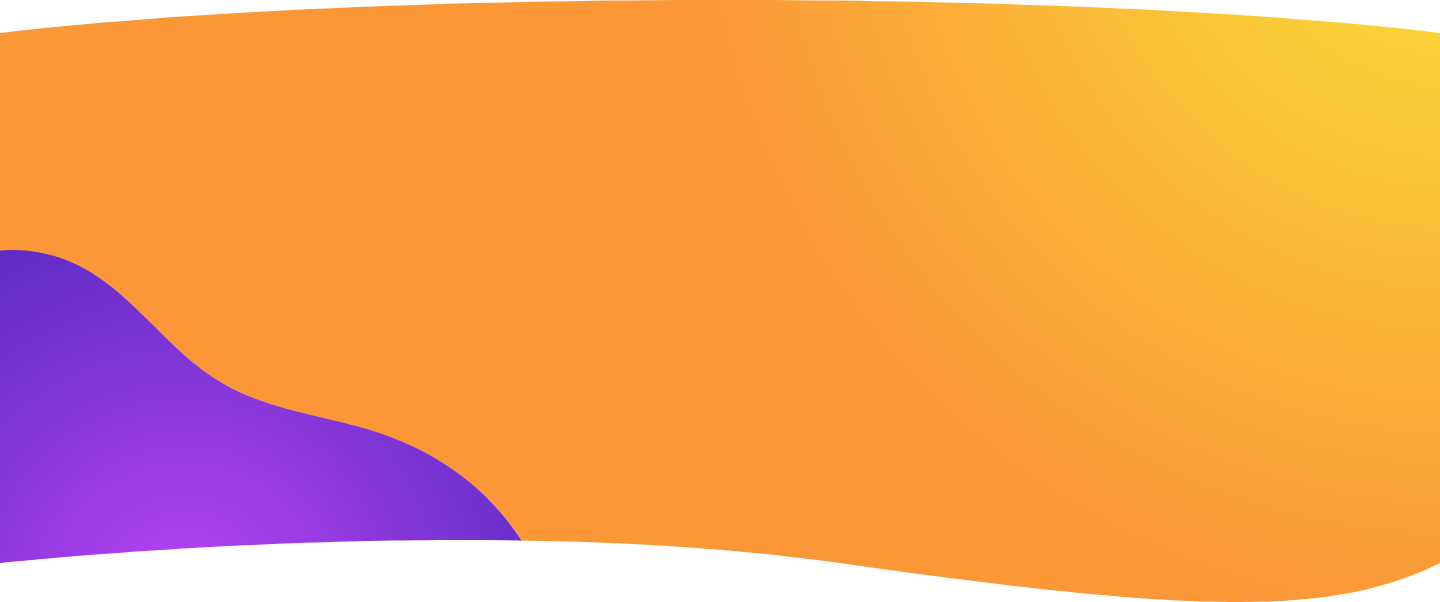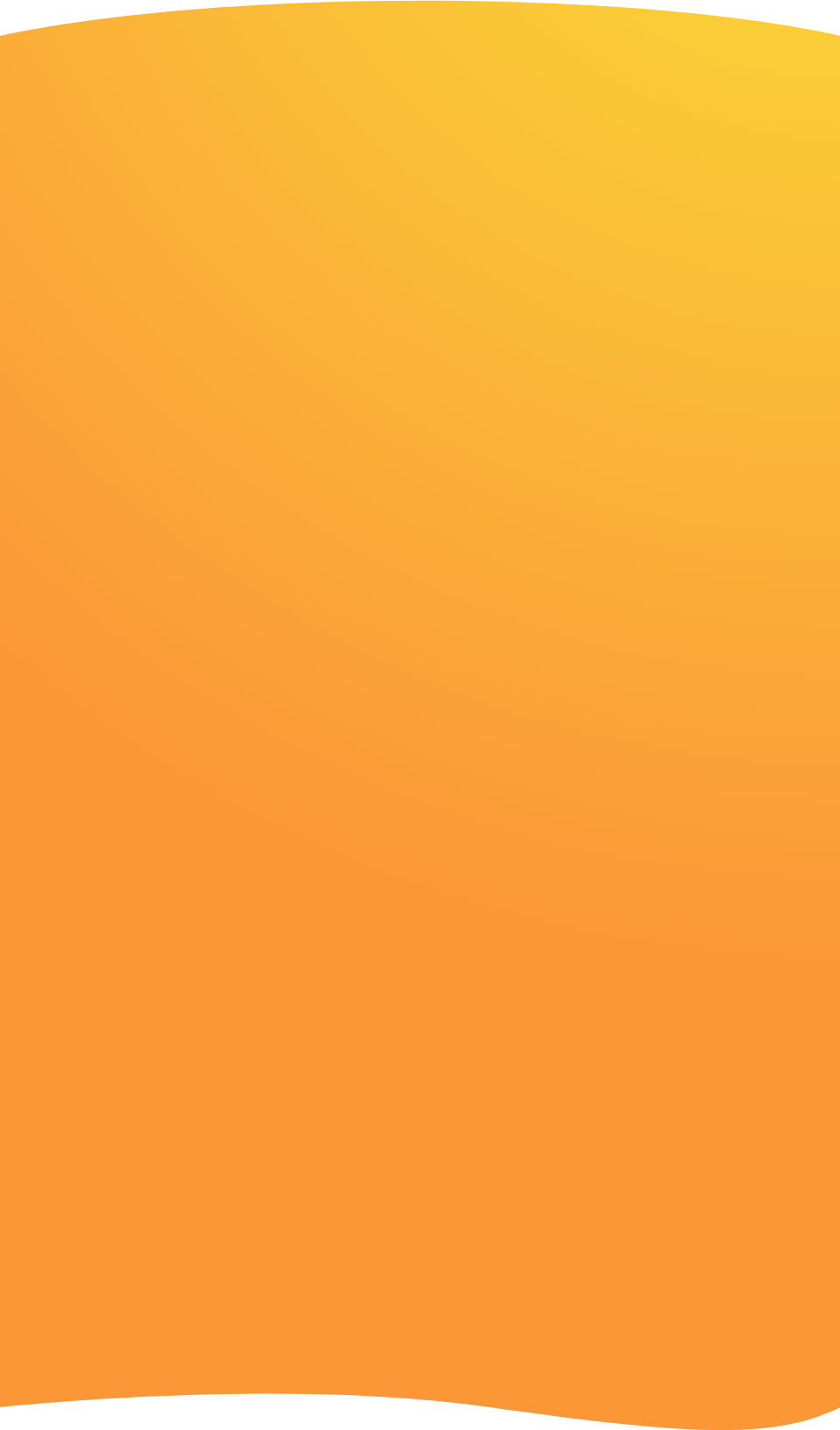 What Our Donors Have to Say
We are fortunate that so many of our plasma donors become regulars. Some are initially drawn by the opportunity to make some extra money. Others are motivated because a family member or friend has a medical condition that can be alleviated by plasma-based therapies. All appreciate the chance to help keep others alive and healthy, and they'd love for you to join us!

Jamal
"I donate plasma at thplasma for many reasons. The location is convenient and easy to find. The employees are very friendly and provide excellent customer service. My motivation to donate mainly is to help others, but the money is nice too!"

Staci
"I used to donate Whole Blood at the Firehouse where my husband volunteered but had to stop due to Covid-19. I found that donating plasma is also a good way to help people and save lives. thplasma staff are very friendly and make me feel comfortable during the donation process. Donating plasma will be a lifelong activity for me with thplasma!"

Nicholas
"Everyone I have encountered at thplasma is very friendly. The process of donating plasma is quite easy, and it makes me feel that I am doing something worthwhile. I also enjoy earning a little cash on the side as well."

Monserrath
"I had a great experience from beginning to end. The staff is super friendly and professional. You can just drop by with no appointment it's pretty quick."

Margarita
"I went to this location yesterday and the staff was so friendly! Courtney and Wally were the ones who attended me (names may be spelled wrong) and they were amazing. First time donor and everything was explained well to me. I came in a bit towards the end of the day because of work and they stayed after their shift to take me in. The location is also well kept and clean."