Become a Donor
Save lives, make money, be part of our community. Find out how easy and safe blood plasma donation is.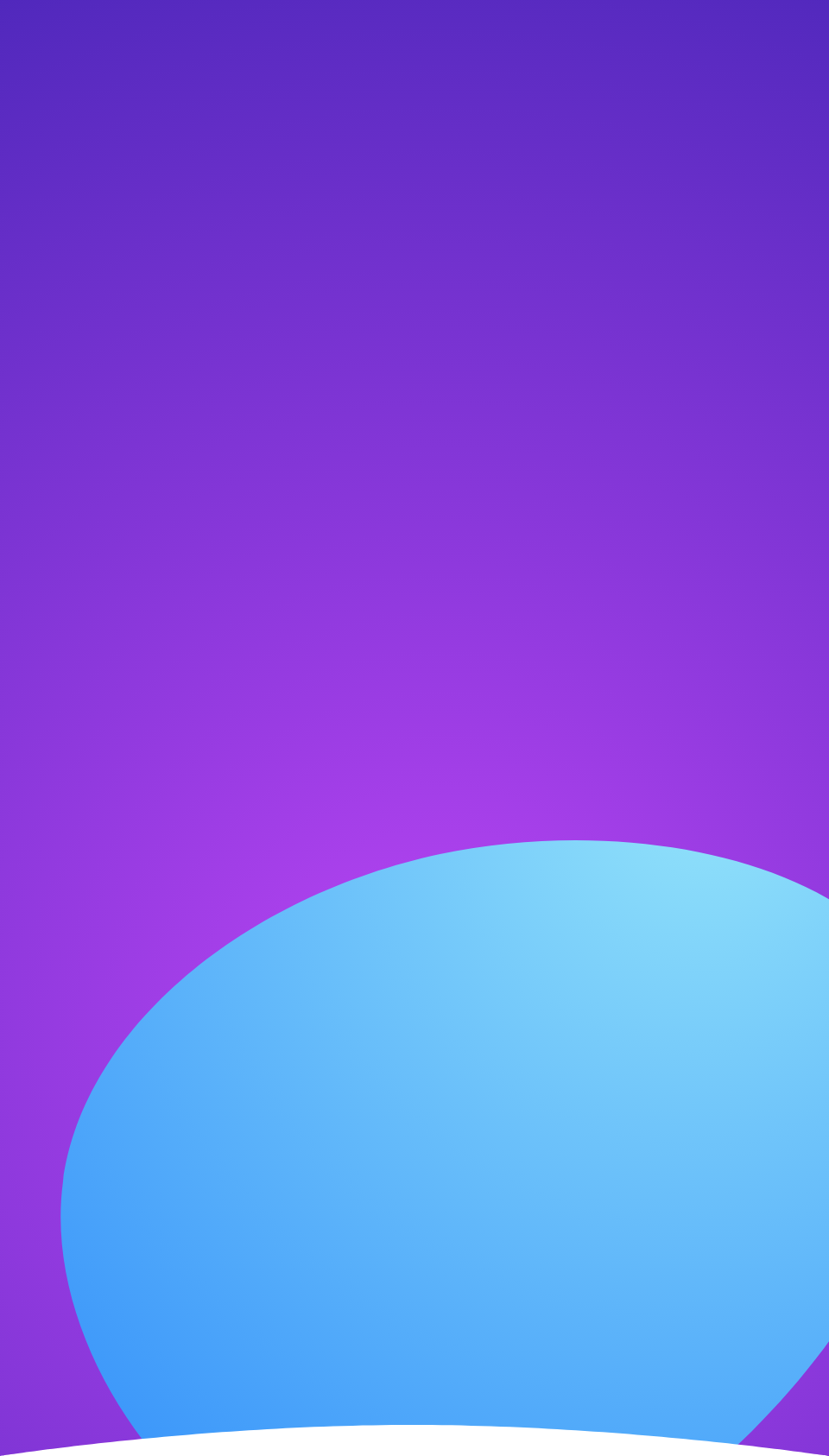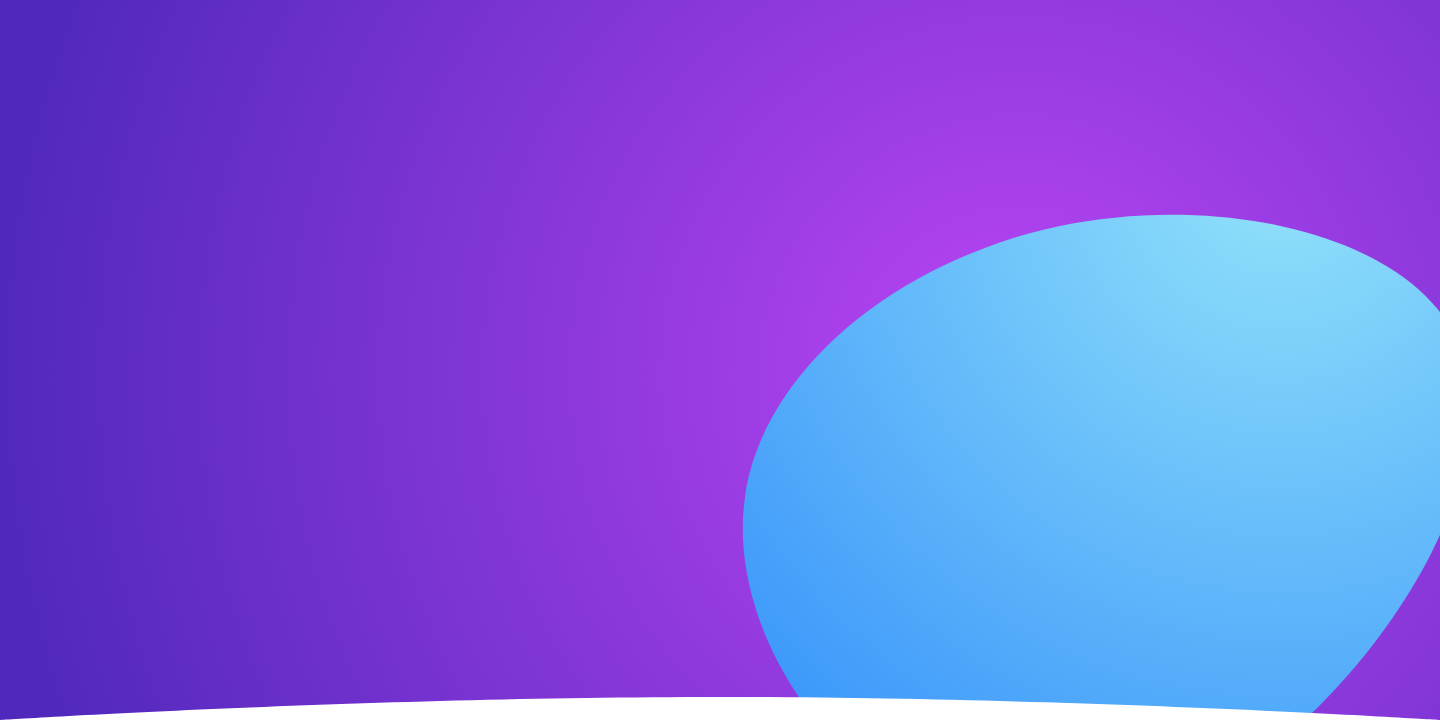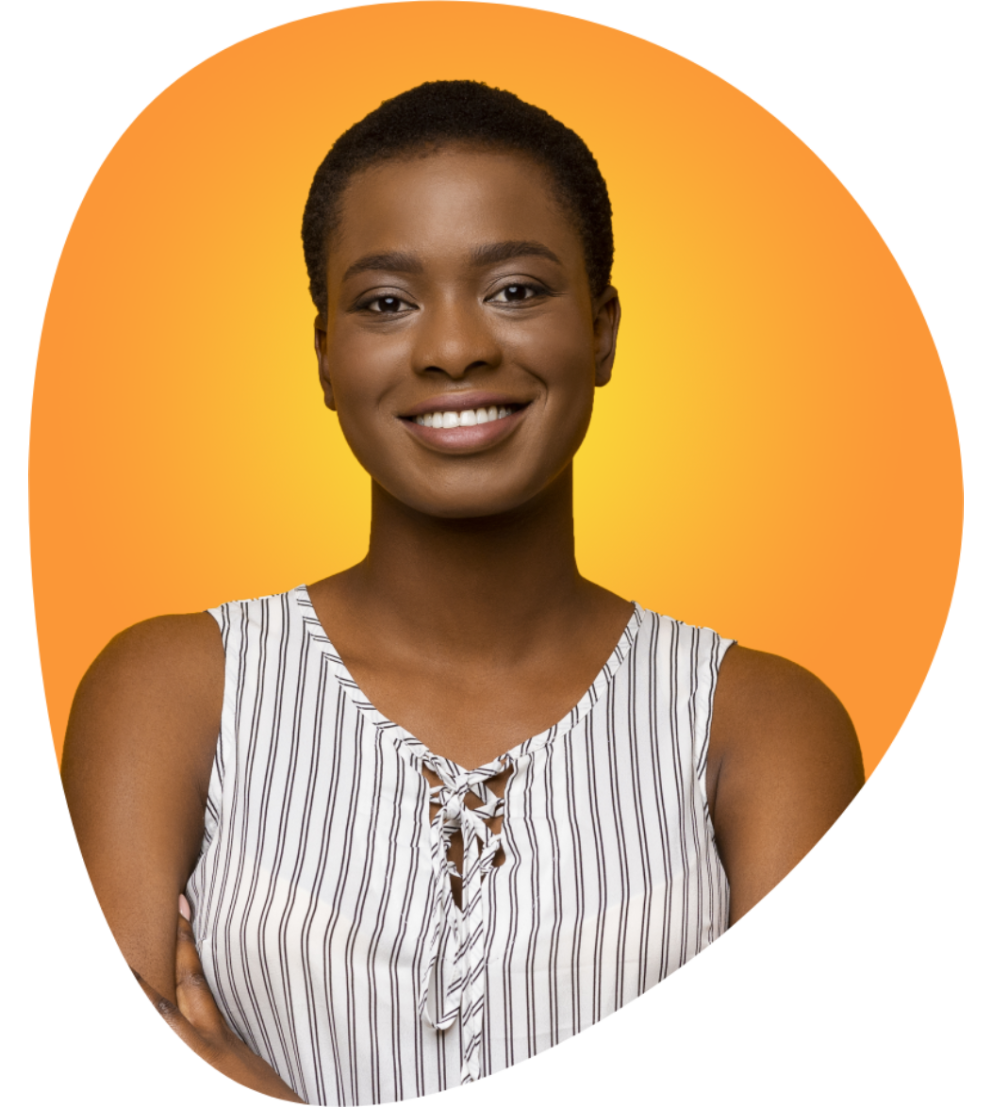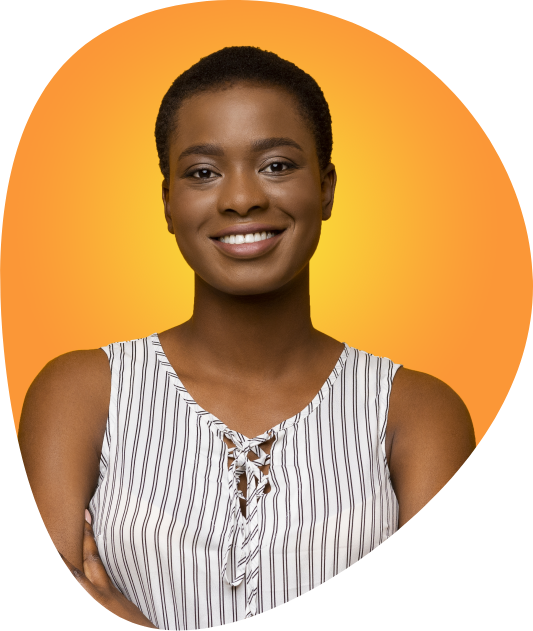 Want to Become a Donor?
Visit us and make sure you meet the following requirements
Age
Be between 18 and 65 years old
Weight
Weigh at least 110 lbs
I.D.
A current valid (not expired) government-issued identification card.
SSN
A social security card or a recent W2 that has your social security number.
Mail
A piece of mail that you have received with a postmark within 60 days of your visit. We also accept online or electronic bills.
Time
Make sure to allow enough time to donate, as your first plasma donation can take up to 2 hours. After your first donation, plasma donations take about 1 hour to complete.
How Plasma Donation Works
Just walk into our center during business hours. No appointment necessary! We welcome new plasma donors right up to the last second we're open!
Start Donating Now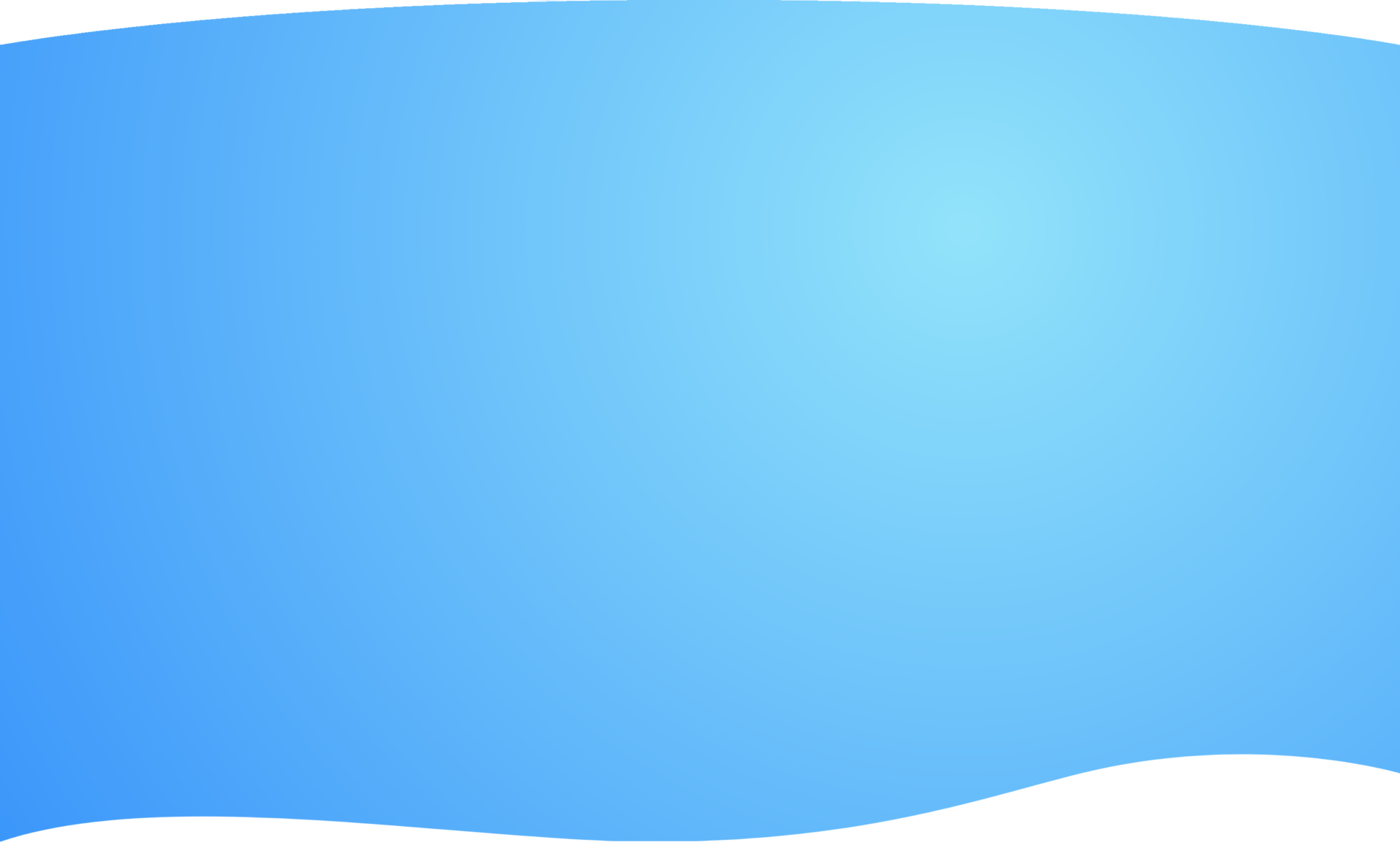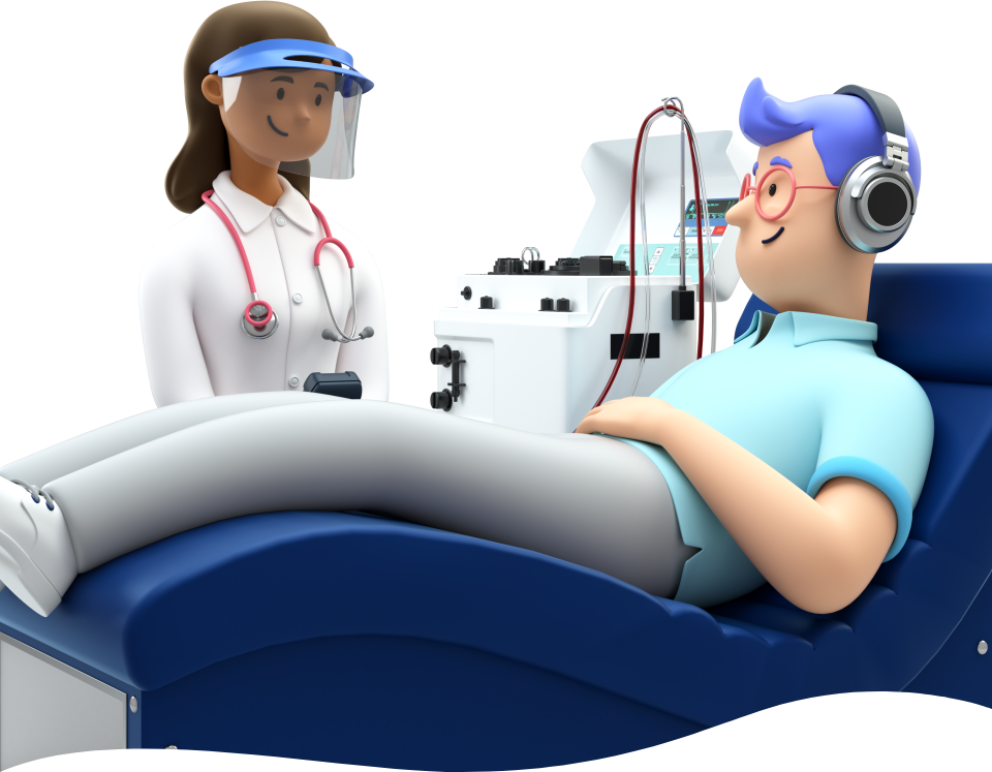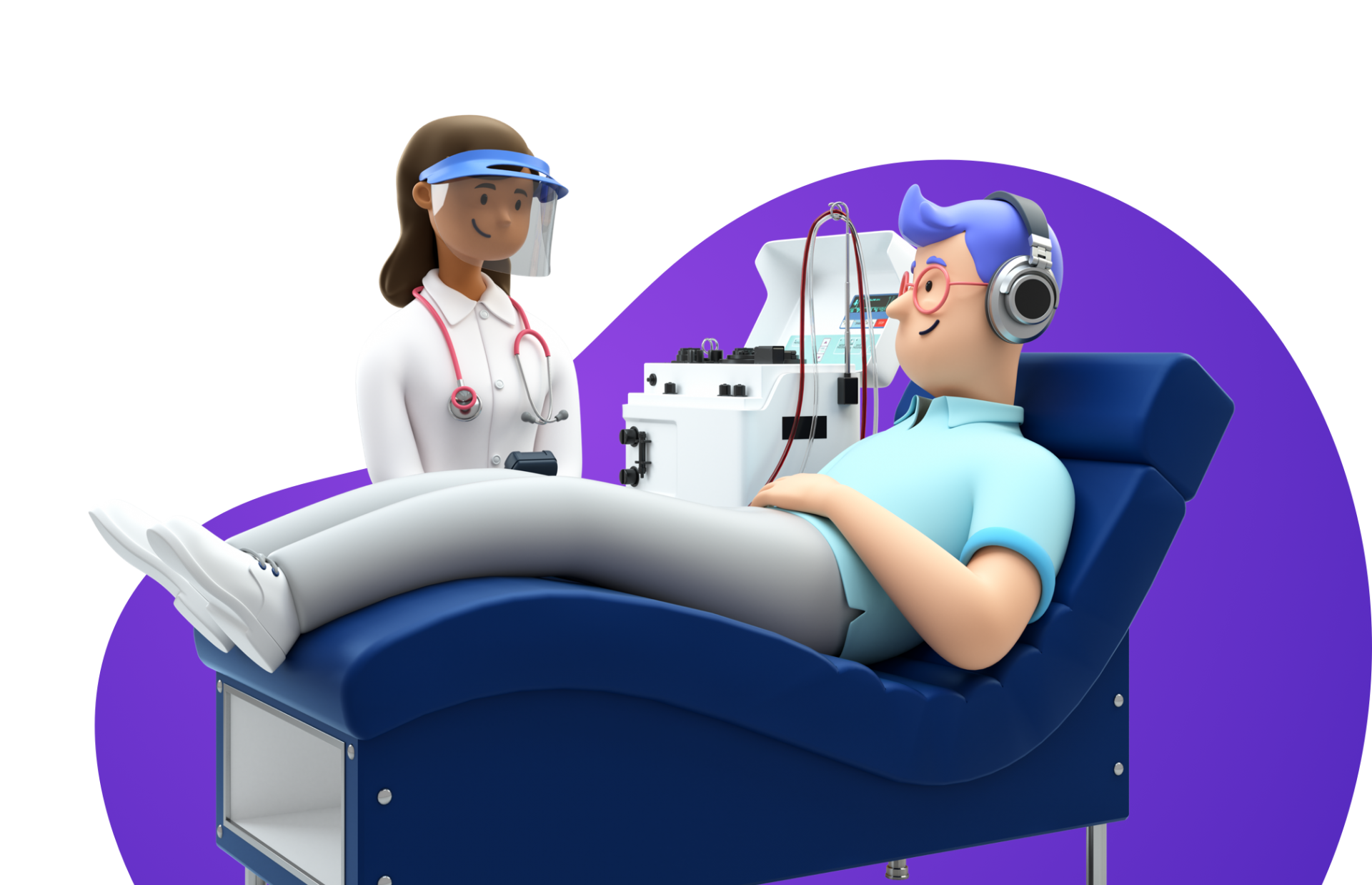 Why Donate?
Plasma Donations Can Save Lives
Human plasma contains proteins and antibodies that help maintain important functions throughout your body, including fighting infections and preventing excessive bleeding.
Throughout the world, thousands of people suffer from life-altering diseases that directly impede their ability to fight infections or control bleeding. As a result, these people depend on plasma donations to live a healthy and happy life.
Your plasma donation is used to make therapies for serious illnesses such as hemophilia and many immune deficiency diseases.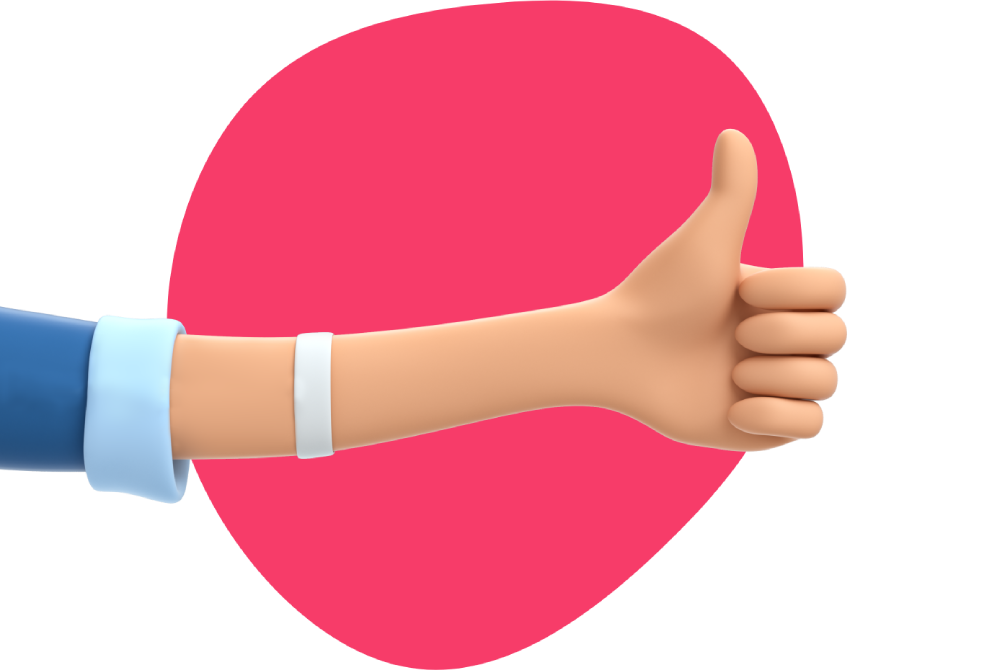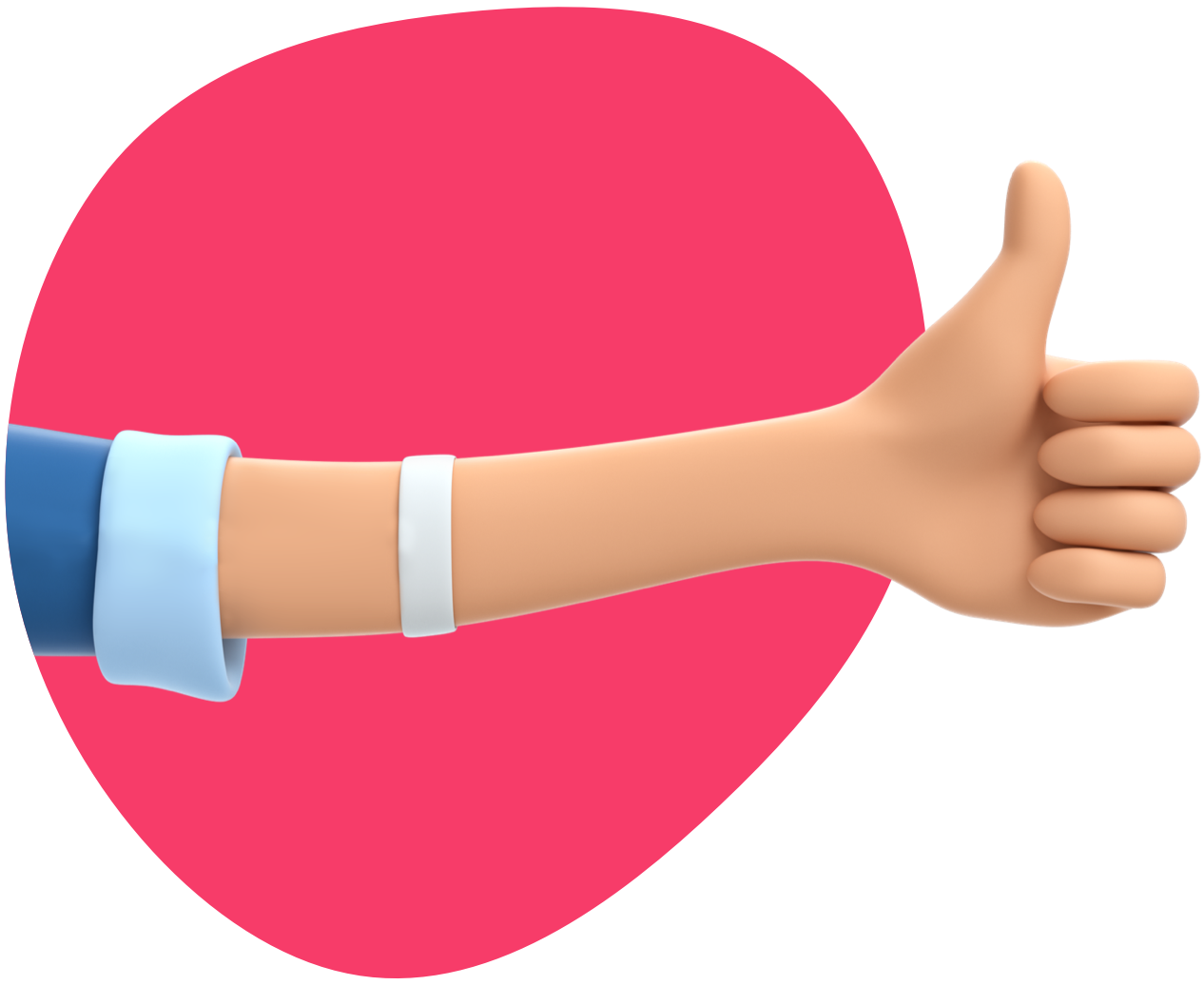 Get to Know Our NexSys PCS Machine
We are proud to use the NexSys PCS® plasma collection system provided by Haemonetics®. This machine allows us to increase plasma collection, decrease wait times and improve your donor experience.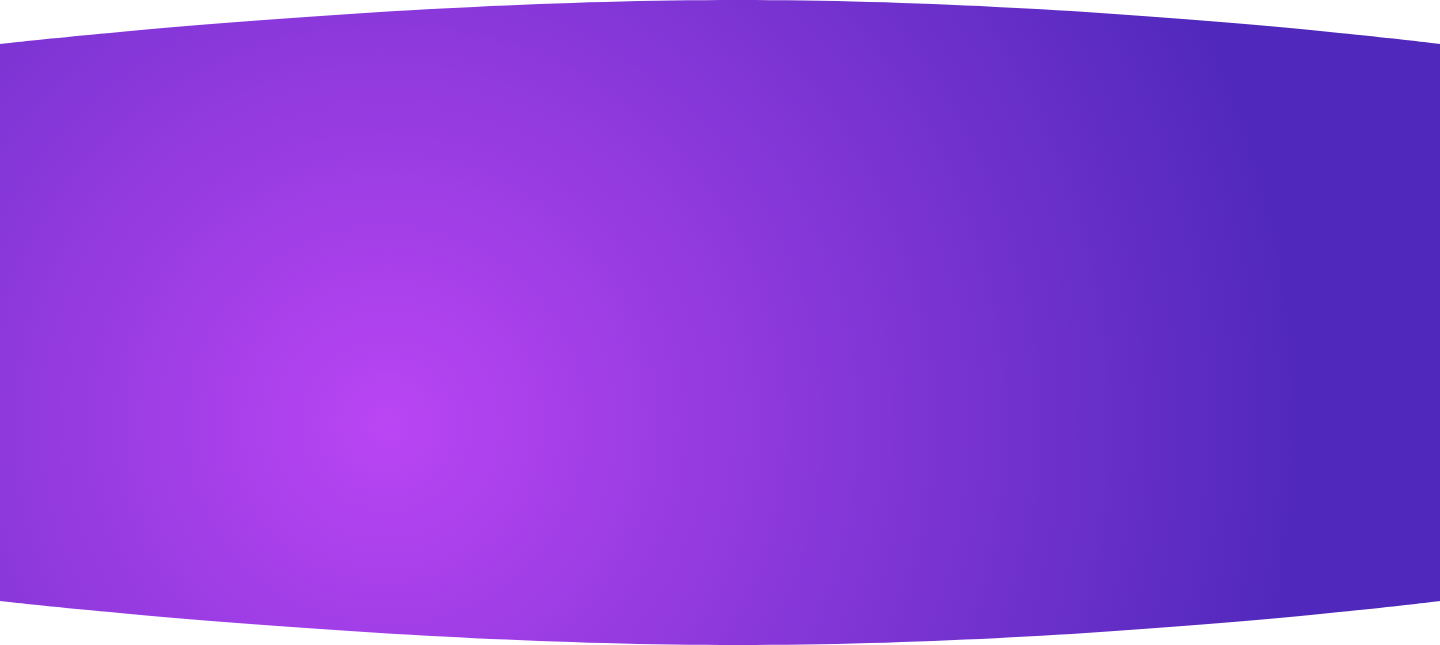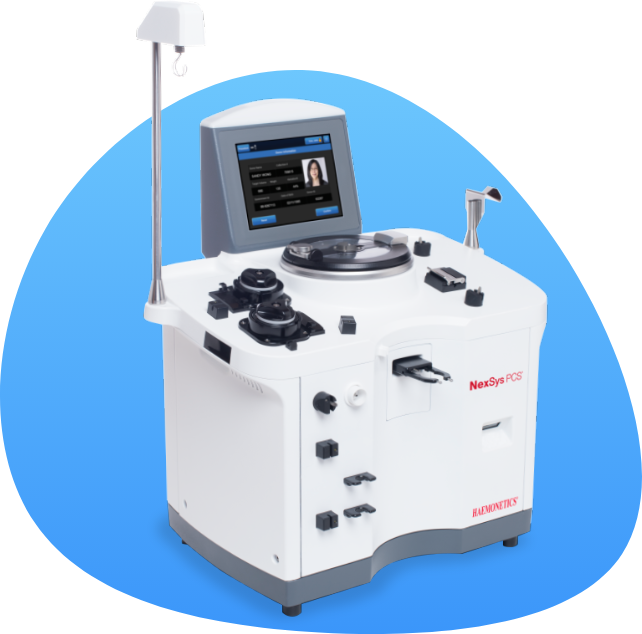 What Is the Plasma Donation Process?
Walkthrough
We will walk you through the plasma donation process and explain how the plasma donation machine operates.
Venipuncture
We will perform a venipuncture on your arm.
Time
The donation process takes 35-45 minutes
Done
Once complete, we disconnect you from the machine and you're all set!